Interactive, Dynamic and Fun CEU Classes!

As condition of recertification, Administrators shall complete at least 40 hours of continuing education during each two year certification period.
VENUE:
NEW VENUE for 2018 MISSION COMMUNITY HOSPITAL 14850 ROSCOE BLVD. PANORAMA CITY, CA 91402 8:00 a.m. - 5:00 p.m. Sunday
Depression in Senior

February 25, 2018

Understanding Dementia

March 18, 2018

Challenges in Caregivers

April 15, 2018
Maintaining Compliance
May 20, 2018
Art & Crafts for the Elderly
June 24, 2018
VENUE

ARCADIA RETIREMENT VILLAGE(tentative)

607 W. DUARTE ROAD ARCADIA, CA 91007 

8:00 a.m. - 5:00 p.m. Sunday

Topic:
Date:
Depression in Senior
July 22, 2018

Understanding Dementia

August 12, 2018
Challenges in Caregivers
September 30, 2018
Maintaining Compliance
October 21, 2018
Art & Crafts for the Elderly
November 18, 2018
1.How To Safely Administer Medication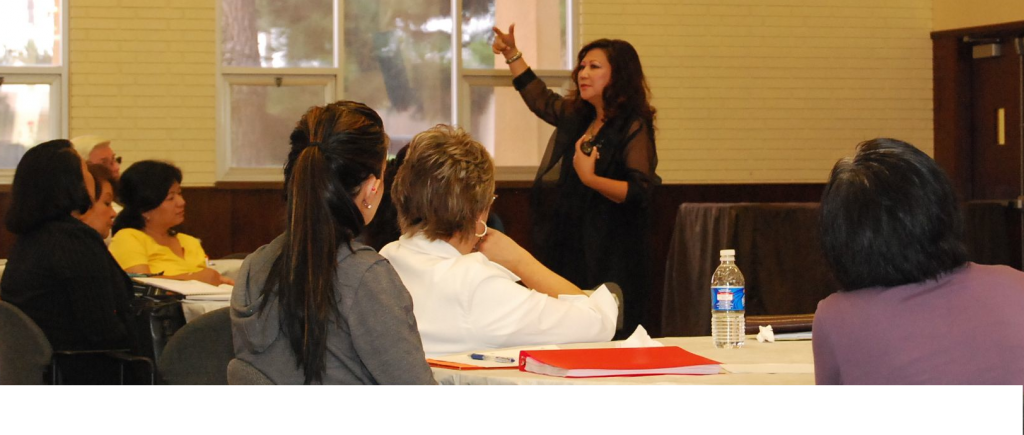 The course consists of: Identification of Medications Names, Classification of Medications, Therapeutic Actions of the Medications, Medication Orders, Abbreviations, The Five Rights of Medication Administration, Adverse Reactions of Meds.  The lecture and discussion on the following policies and procedures on medications are included: administration of medications, set-up of medications, medication refill, change of medication orders, discontinuance of medications, expiration of medications, discharge or transfer of resident, crushing of medications, PRN medications, medication records, use of emergency medications, injectibles, storage of medications. Participants will learn to develop medication policies and procedures to ensure compliance with the Health and Safety Code Regulations and to prevent accidental mishandling in providing assistance with self-administered medications.  Participants will be required to do a mock documentation of P.R.N. or as needed medications and other mandatory documentation requirements; Centrally Stored and Destruction of Medication Records. Ways to prevent medication errors in the RCFE are discussed.
2. Understanding Dementia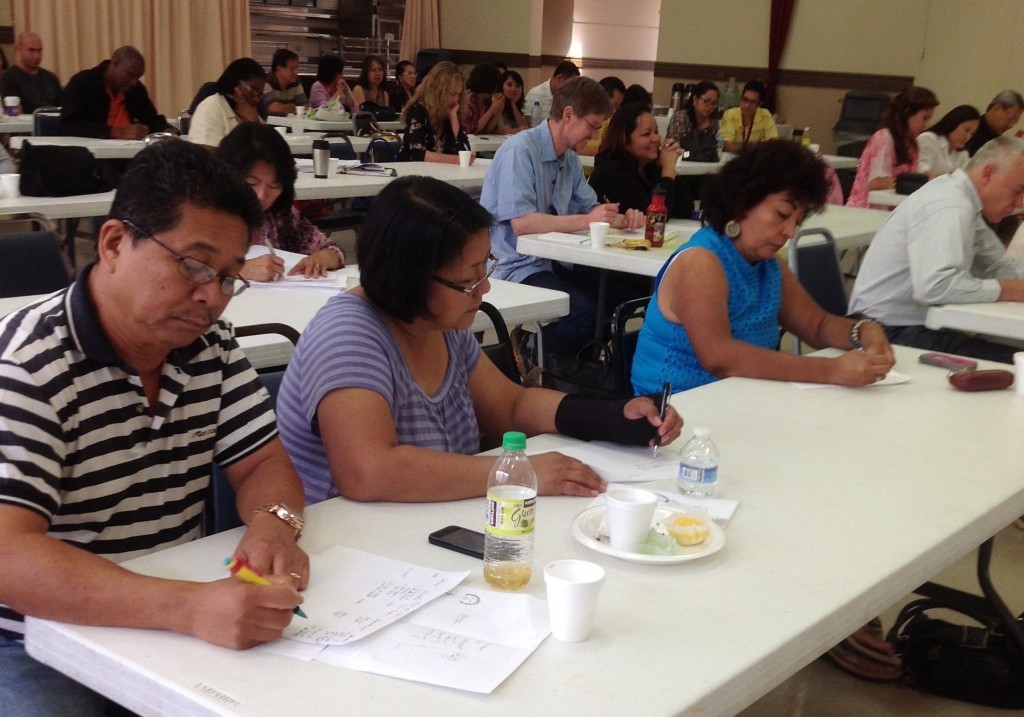 The lecture includes an overview of Dementia, the different causes of Dementia, signs and symptoms of Dementia, diagnosis, genetic factors and treatment. The stages of Dementia, how to communicate with a person with Dementia and various positive approaches to deal with behavioral manifestations will be discussed. Various aspects of concerns such as Mobility, Nutritional Concerns, maintaining a safe environment essential in the care of persons diagnosed with Dementia are part of the discussion. The effects of Dementia on Communication and A review of Title 22 regulations on care for Persons with Dementia as well as appropriate activities for person's with Dementia are discussed.
3. Depression In Seniors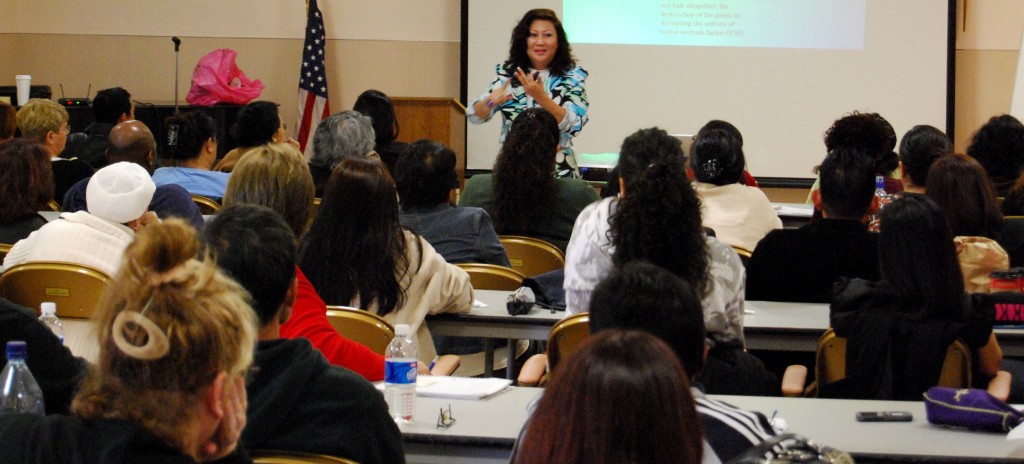 The course curriculum is designed to teach Administrators what causes depression in the elderly and to recognize the signs and symptoms of depression which may affect residents in a residential care facility. The course shall include the following sub-topics: Psychological factors, Environmental factors,Physical factors including genetics, Medications and Treatment, Difference between Dementia and Depression,Physical and Behavioral Manifestations of Depression, and What the facility can do if a resident is experiencing depression. Discussions will be centered on what can trigger depression among the elderly (long-term illness, medications, change of living environment, loss of self-worth, loss of a spouse, etc.) factors which can affect residents in a licensed facility. Because of their change in circumstances and the fact that the elderly are expected to"slow down", caregivers may miss the signs symptoms of depression , delaying appointment and treatment with a mental health professional.
4. Challenges In Caregivers

The course curriculum is designed to enhance the knowledge of Administrators on the different problems areas while caregiving: Stress, Staff Burn-out, Employee Conduct,Communicating with Residents, Staff Training , Cultural Sensitivity, Potential for Abuse in Dealing with Difficult clients, development of employee policies and procedures. What constitutes grounds for termination, suspension and verbal warning are discussed. The course shall also focus on the reasons for staff burn-out and how it affects the care of the residents at the facility.
5. Arts and Crafts for the Elderly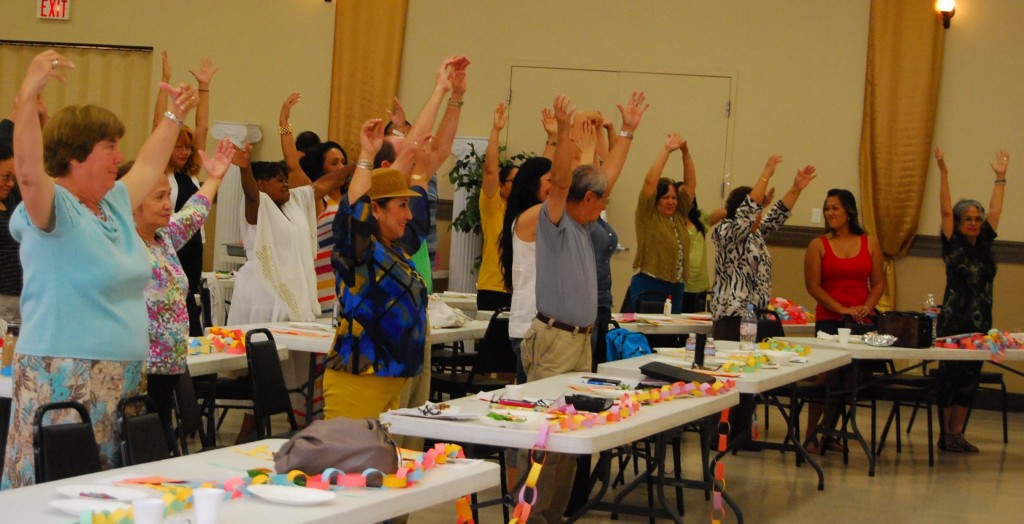 The course on arts and crafts are geared towards specific resident condition, level of functioning and physical limitations. For each arts and crafts activities, the administrators will identify objectives and be able to evaluate each of the arts and crafts activity. Class demonstration and group activities of various arts and crafts projects and materials will be utilized. How arts and crafts benefit seniors are also discussed. Use of different arts and crafts materials and /or medium are used to enhance social interaction, improve self-esteem, hand eye coordination, stumlate mental awareness of the residents in care. Participants will be able to develop an activity calendar.